Judges' Forum Pictures

Wanda Whitten had a wonderful Judges' Forum on Sunday, Sept. 24. It was
held at the Continuing Education Building at Columbus State University.
Wanda opened the forum by introducing Contestant #1....Yours Truly!
(as an example of what a contestant is NOT suppose to be)
OK, I promised you a picture of the Interview "Winner"...here it is. . .
Name: SuAnn Dixon, but you can call me "Barbie". (Big Barbie)
Platform: "Bigger is Better"
Talent: Duel: Whistling Georgia on My Mind while hula hooping!
THE question that "broke the tie":
"How did you get interested in competing in this pageant?"
"Barbie's Answer":
"Well, I am so glad you asked. Pam Kennedy, our former Miss Georgia
is the one that inspired me to enter this pageant. You know she is now
traveling all over the United States as the new Miss America promoting her
platform which is "Eating DISorders".
Well, Pam and I have something in common. I also have an "Eating DISorder".
Yes, I eat "dis" and "dat"; "dis" and "dat" and lots of "dis-es" and "dats"!!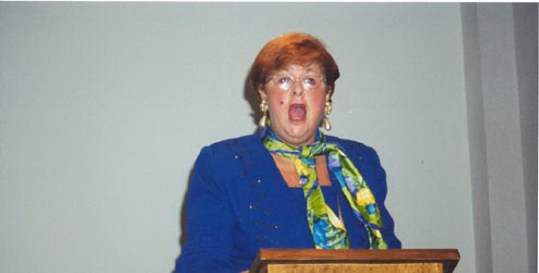 Note: NOW, every judge knows what an Interview is NOT suppose to be!
It was fun!! Just sorry you can't see the dark blue hose with clear shoes and the
blue bubblegum!
Now...pictures of the Real Thing. . .
The pictures include the former contestants in Interview, Talent, Swimsuit and
Evening Gown. Wanda Whitten emceed and explained what the judges should
look for when judging the different phases of competition. General discussion
followed each phase of competition. Wanda also had Denise Daniels (a former
Miss Columbus), Roger Brown (Historic North GA Board member in charge of
Judges), and Greg Woolief (Field Director) speak about different areas of
judging and what to expect. Wanda concluded by having Pam Carter (Vice President) speak and answer questions from the audience. It was a great day, very informative
and lots of fun!
Wanda Whitten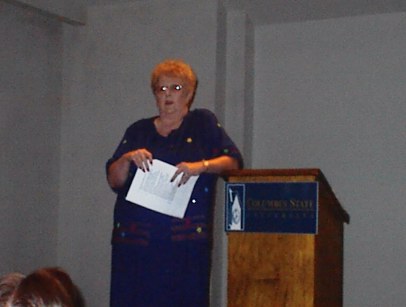 The "Judges"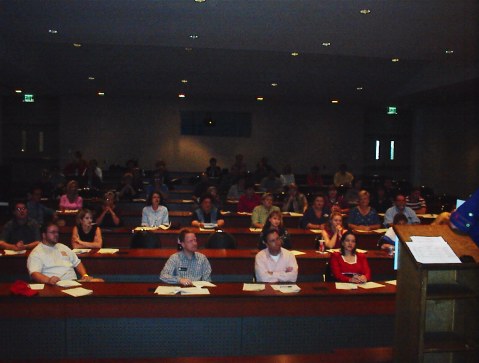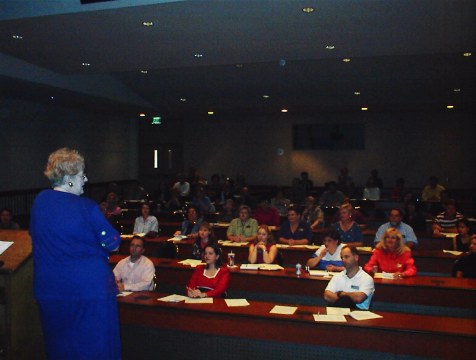 Interview Phase of Competition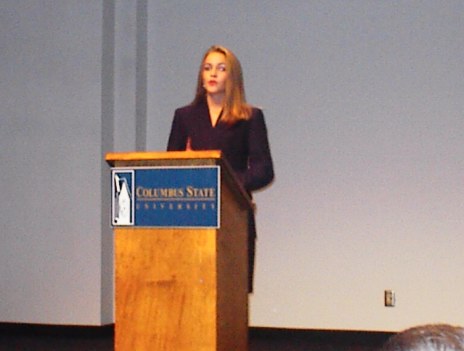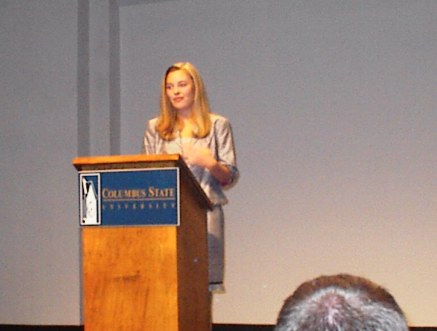 Talent Phase of Competition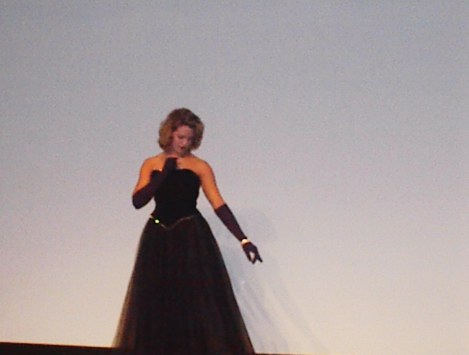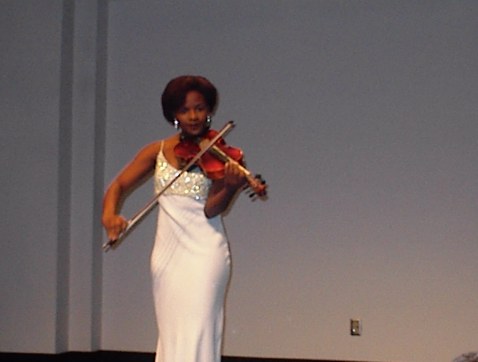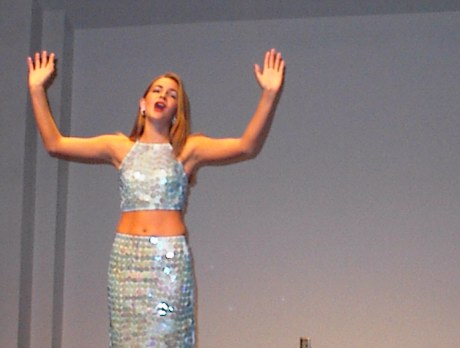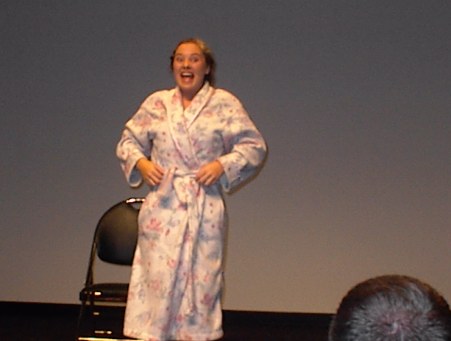 Swimsuit Phase of Competition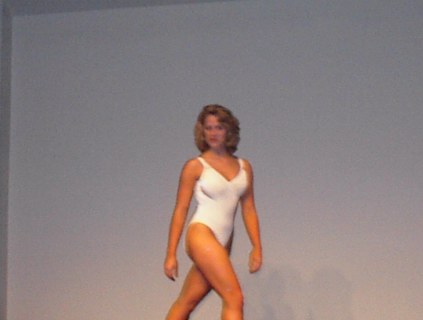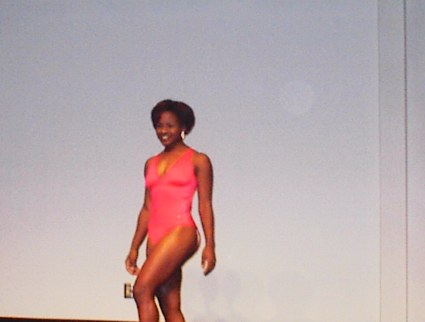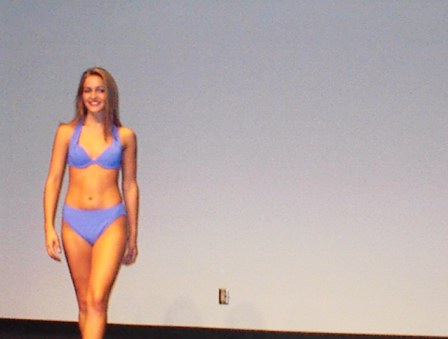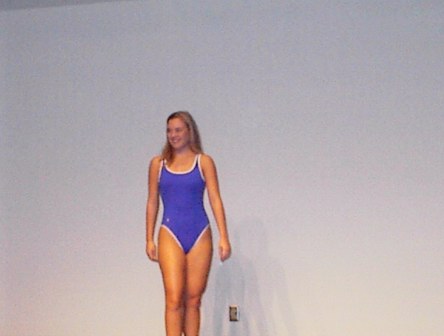 Evening Gown Phase of Competition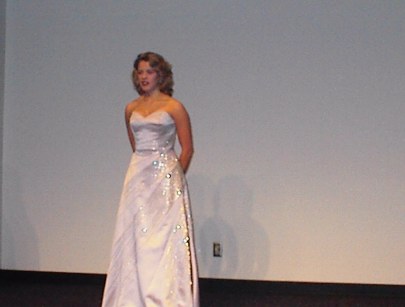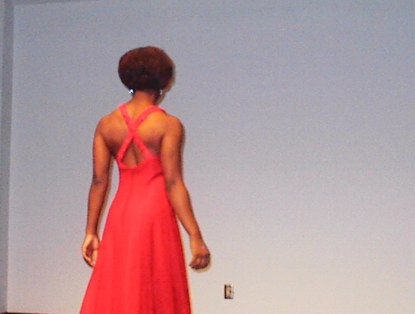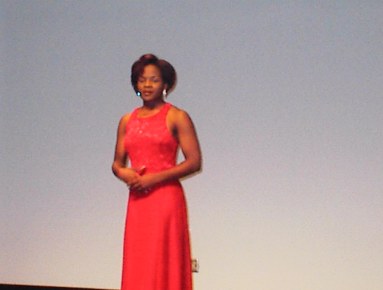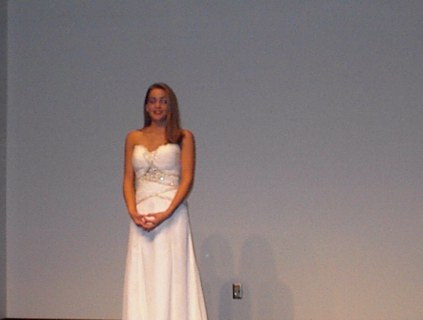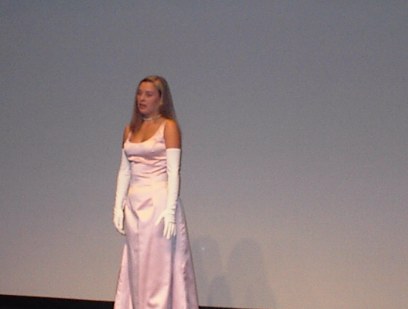 Denise Daniels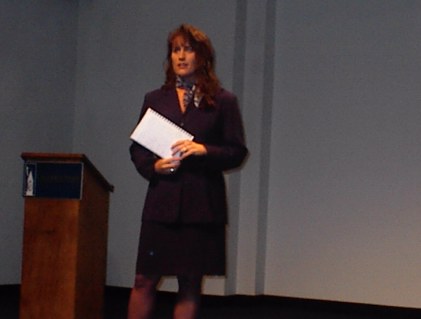 Greg Woolief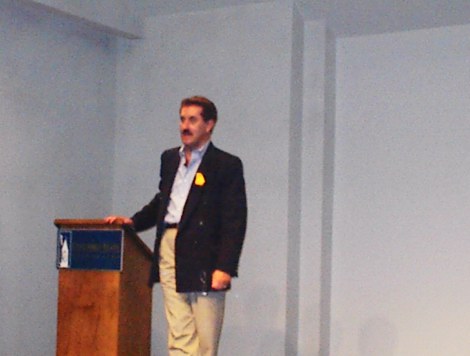 Pam Carter, VP